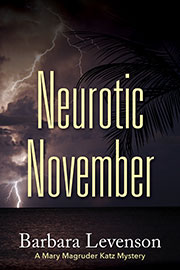 Neurotic November
Coming Soon – September, 2014
Synopsis:
Mary Magruder Katz is back in Miami and Carlos is back in Mary's bedroom. Can she rebuild her law practice after her escape to Vermont?
In no time, she is on a merry-go-round of difficult cases and troubled clients: a football player accused of raping an underage high school girl, a money laundering case involving a local bank, and a murder involving one of Carlos's many cousins.
Mary and Carlos must deal with the problems each of their parents are suffering and best ever paralegal, Catherine has her own domestic troubles.
So it's just another day at the office for Mary. Be prepared for another exhausting romp through crazier than ever Miami.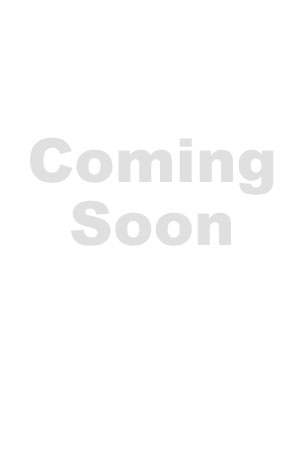 Welcome Home Henry
Coming Soon – Winter 2014
Synopsis:
A mystery for middle-school readers…
Fourteen-year old Henry Sobel is ready to begin high school in Miami when his father loses his job and moves the family to a village outside of Hanover, New Hampshire.
Henry is confronted with a new school and life in an 1800 farm house that appears to be haunted. Instead of baseball and swimming, Henry becomes absorbed with ice hockey, and solving the mystery of the disappearance of the past occupants of his new home.
Follow Henry, his sister and their new friends as they confront what may have been a murder, and Henry confronts the school bully. Will Henry adjust to his new home? The only way to find out is to read Welcome Home Henry.