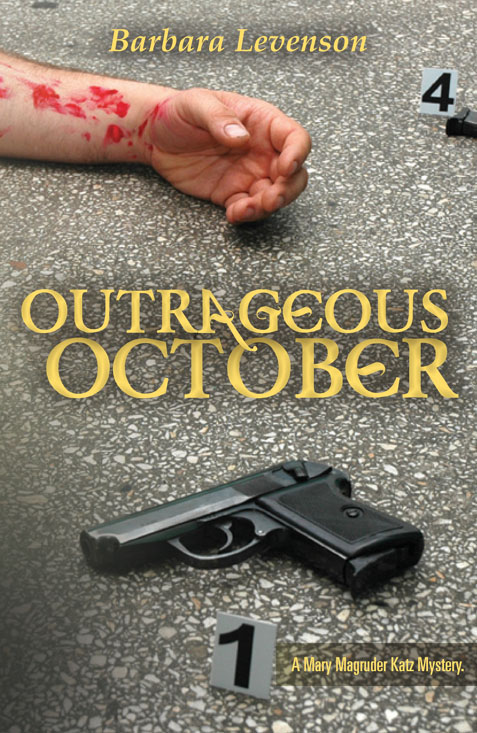 What happens when Mary finds her hot Latin lover, Carlos at a rendezvous with his ex-spouse? She promptly returns his expensive ring, packs her SUV and she and her German shepherd escape to High Pines, Vermont. Holed up in her friend's summer house, it isn't long before she discovers that an unsolved murder occurred in that very house.
An investigation into the murder throws Mary into contact with a dashing attorney whose nickname is actually Dash. He persuades her to do some legal work for him and some extra nighttime work as well. Along the way, Mary meets the weird and wonderful characters that inhabit the Green Mountains, and solves the disappearance of a college coed, a neighborhood spat that turns into all out warfare and the murder in the summer house.
Amid the falling leaves and blustery winds of autumn in Vermont, Mary faces new decisions about her lovelife. Will Carlos win her back? How and when will she return to Miami? Will Dash and New England steal her heart? Read Outrageous October and find the answers and a rollicking read.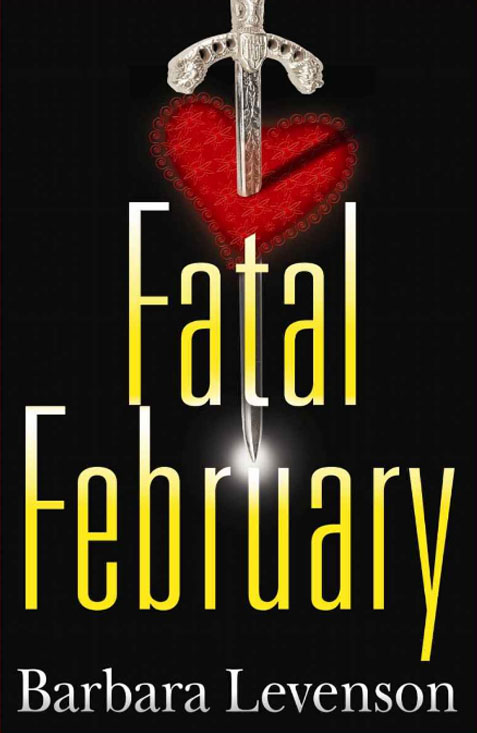 For half Jewish, half Southern Baptist Miami criminal defense attorney Mary Magruder Katz, life starts to spin completely out of control when a minor fender bender turns out to be an unlikely shot from Cupid's bow.
Carlos Martin, the other car's driver, isn't just a distracted driver; he's distracting. Carlos is charming, handsome, and mysterious. Hardly before she knows what hit her, Mary breaks off her engagement, jumps into a sizzling romance with Carlos, gets fired from her former fiancé's highbrow law firm, starts her own practice, and lands her first client, Lillian Yarmouth.
But Lillian isn't just any client; she's the prime suspect in what's become the Miami society murder of the year.
While investigating Lillian's alleged crime of passion, Mary finds that this case, like all matters of the heart, is anything but black and white. And Mary has clearly stumbled onto something that has someone seeing red.
February may be the shortest month of the year, but Mary's got some long days (and nights) ahead. This month could be a real killer.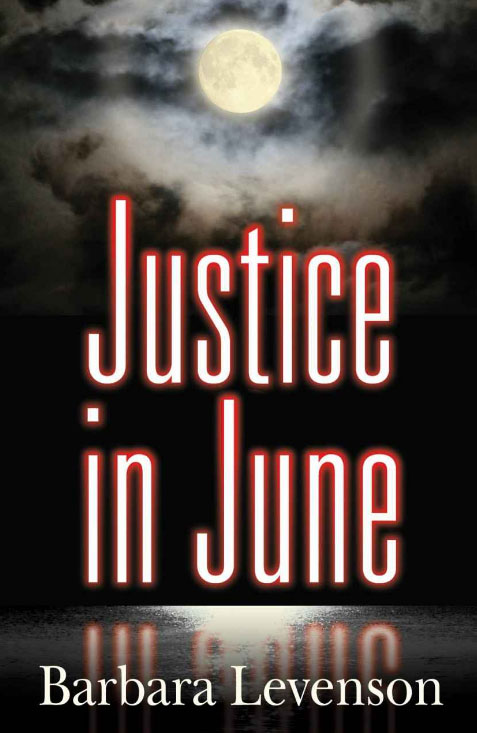 Mary Magruder Katz is about to find herself in the eye of storm.
Miami in June: it's raining, it's pouring, but the life of criminal defense attorney Mary Magruder Katz is anything but boring-especially when she gets caught up in a whirlwind of three different cases.
Judge Liz Maxwell's job, sanity, and reputation are at stake, and she needs Mary to ferret out wrongdoing in Miami's courts. Solving this case won't just mean going out on a limb; it will mean risking life and limb.
Luis Corona, a family friend of Mary's boyfriend, Carlos, needs help with a legal matter that, to Mary's horror, turns out to be a terrorism charge. And this case will leave some catastrophic damage-and unwelcome notoriety-in its wake.
Just when Mary thought things couldn't get worse, Carlos gets in his own nasty legal quandary-one that could cost him everything.
Three cases. One Mary. One torrential downpour of turmoil.
Can she weather the storm? Ride out the cold front that settles over her once-hot romance? Salvage what remains of her-and her clients'-reputations?
For Mary Magruder Katz, this month's forecast calls for trouble.

Available wherever fine books are sold.